Projects
I like to solve problems. Once I started my own mobile training business (ABLE), I have spent my free time creatively working through problems that arose with my clients and in the fitness space.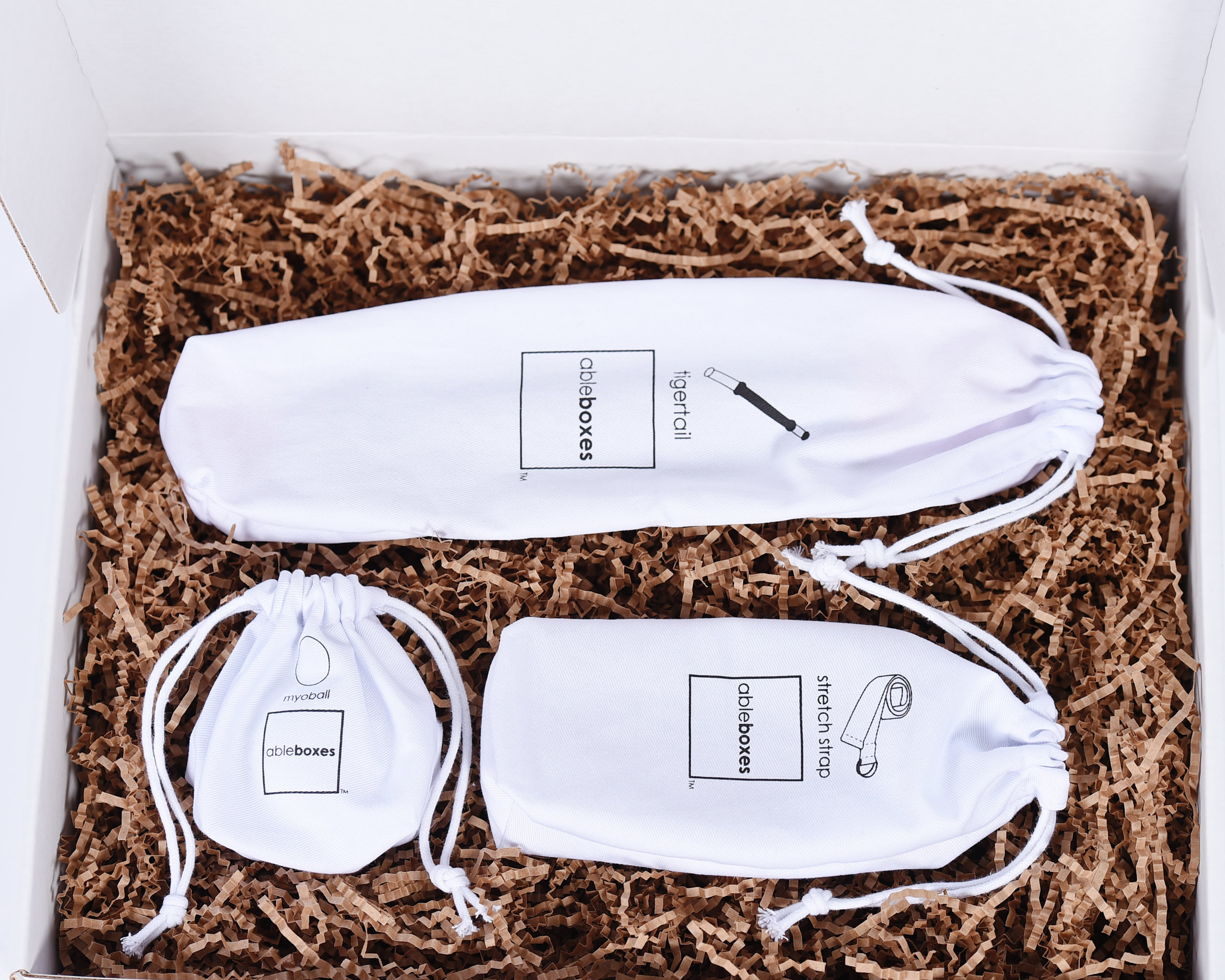 I wanted my clients to "adopt the habit" of self-massage and stretching to break down tight muscles and restore full range of motion. So, the first ablebox was born, the relief box includes one: massage ball, massage roller and stretch strap, a daily routine and accountability calendar.
I was tired of the overabundance of poor health and fitness information swimming around the interwebs. So, I created a website that aggregated the best health and fitness content on the web.
Designed and sold to help benefit the Long Island Greyhound Connection adoption center.
I am thankful for all of their hard work and for introducing me to Porsche (my 4 year old Greyhound).